We have provided complete information on how to order, payment options, shipping cost, and most frequently asked questions. Please read these information before contacting us.
How To Order
1. Arahkan kursor menuju menu product, lalu pilih T-shirt
atau product yang diinginkan
kamu juga bisa pilih menu ARTIST lalu pilih nama bandnya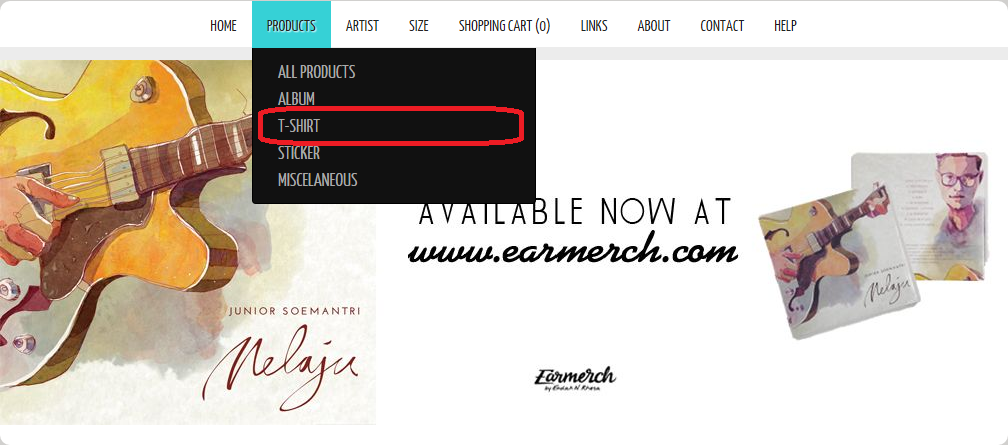 2. pilih baju yang di inginkan

3. Pilih size yang ingin anda beli pada lingkaran merah PILIHAN UKURAN
4. Pilih jumlah produk pada QUANTITY
5. Klik "BUY"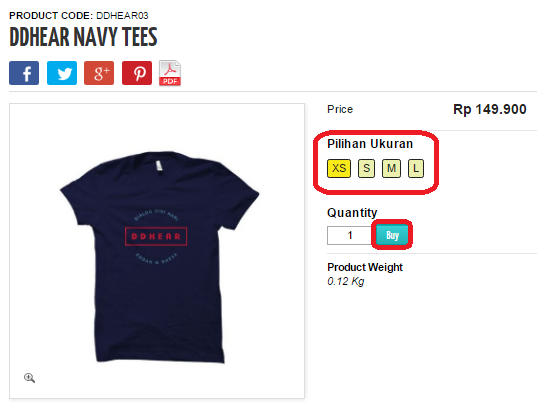 6. Lalu akan muncul pilihan Continue Shopping dan Shopping Chart
anda bisa klik continue shopping apabila menginginkan produk yang lain atau anda klik Shopping
Chart maka akan ke
halaman yang menampilkan produk-produk pesanan anda.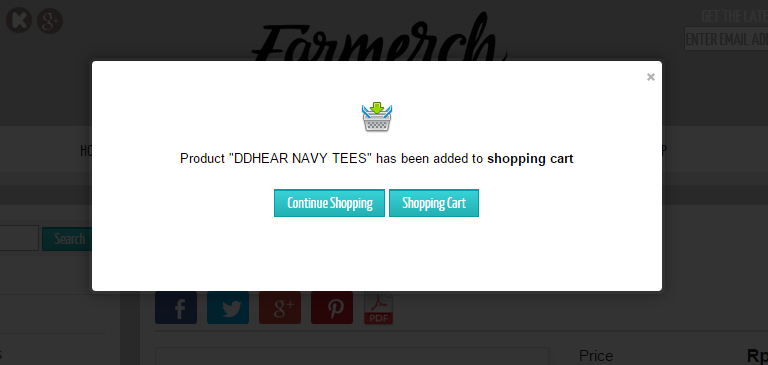 7. Selanjutnya isi form/data pada shipping info
pastikan isi alamat dengan lengkap dan benar tambahkan kode pos
No.KTP mohon untuk tidak diisi (hanya berlaku untuk pembelian tiket)
pada kolom city/region silahkan diisi dengan kecamatan.
8. selanjutnya klik Review Order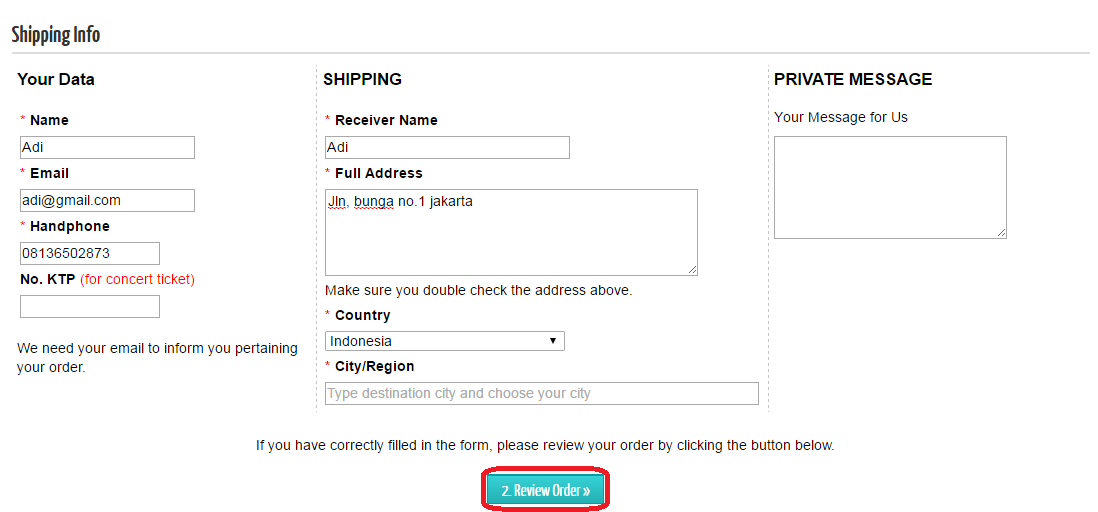 9. Pilih jenis pengiriman yang anda inginkan
10. Klik Process Order